Architectural & Sculptural Metalsmithing by Dimitri Gerakaris

---
Click here for Dimitri Gerakaris' updated Wall Relief site: http://www.wallrelief.com
Works include: wall reliefs, metal sculpture, artistic custom gates, garden art, public art, custom "wrought iron", sculptural, architectural, and special focus pieces eg., wall art, fountains, coffee tables, wine cellar gates, lighting, weathervanes, screens, railings etc. custom designed and built to last.
---

residential art

art-gates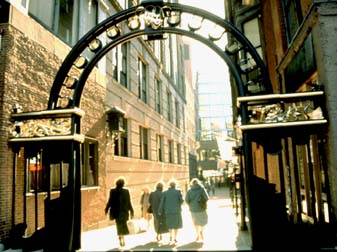 public art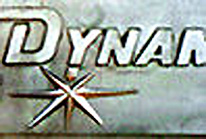 corporate art

Site Map

process
To see new works and releases, click here
Designing and producing artistic metalwork since1971, Dimitri Gerakaris seeks a harmonious and resonating relationship with the architectural environment for corporate, residential and public art.
---
How the Design & Commissioning Process Begins
---
For more information, please contact: dg@art-metal.com
Dimitri Gerakaris
Architectural & Sculptural Metalsmithing
69 Upper Gates Road
Canaan, New Hampshire, 03741
USA
Telephone: 603.523.7366

---
Technical Tips/links for Fellow Artists, Sculptors and Metalsmiths
This Web site & all designs & images Copyright © Dimitri Gerakaris 1996 -2010, a.r.r.
Any reproduction from this Web site without consent is prohibited.
last updated March, 2010
[ End of HomePage Text ]
The INDEX and NAVIGATION BUTTONS above will lead you to specific information about metal artwork such as wall reliefs, garden art, architectural sculptures, custom furniture, fireplace screens, bas reliefs, metal sculptures, metal gateways, wall art, logos, corporate art, wall sculptures, garden gates, wrought iron railings, public art, fountains, custom lighting, coffee tables, furniture, screens, weathervanes, headboards, beds, firescreens, railings, coffee tables, metal reliefs, tables, corporate logos, grills, wall sculptures, grilles, wrought iron artwork, and other architectural metalsmithing, and sculptural metalsmithing by Dimitri Gerakaris.